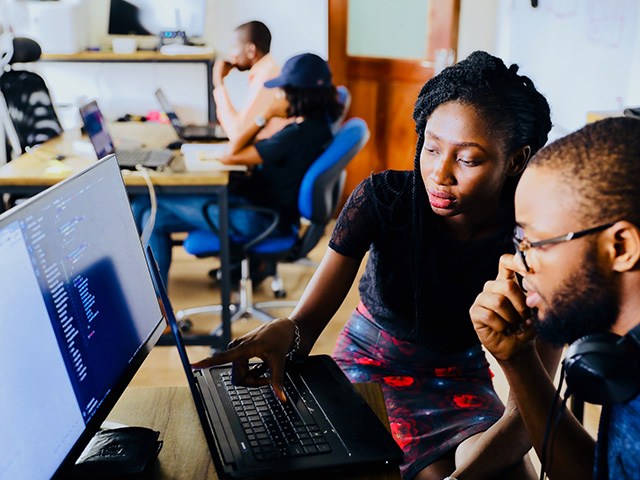 Re-imagining Technology.
With only a few decades since the internet was created, we have seen an explosion in many different products, many of which require specialized training to use.
Our MISSION is to harness our collective entrepreneurial spirit to successfully reimagine how software is designed for everyday users.
Our VISION is to have MicroServe products power companies and institutions within our African continent and beyond.
Our APPROACH is to harness skills in design, programming, server management and UX design to build well thought-out products that can be deployed to any workplace.